Road ahead for e-mobility requires advanced plastic material for automotive industry
19/04/2023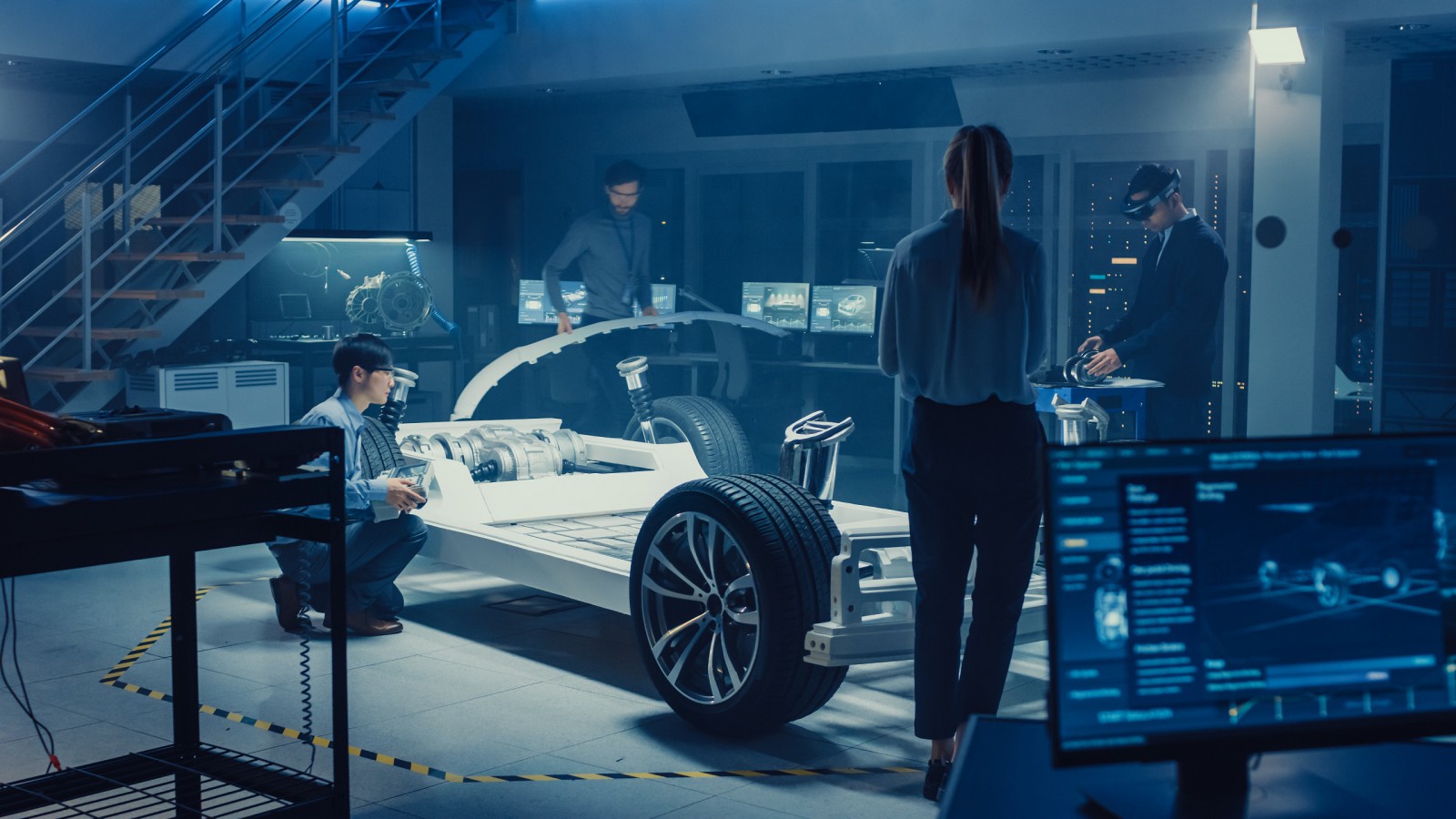 The objectives of better performance and increased efficiencies for electric vehicles is driving the adoption of advanced plastics by BEVs industry. Any qualifying advanced plastic material is mainly assessed by its properties including flame retardancy, electrical isolation, cooling properties and thermal conductivity. These materials are also required to meet the relevant IEC standards.
The challenges are component and sub-component specific. For example:
1. For power trains - the advanced materials should offer higher safety against electric malfunctions causing electric shock or electric arcs.
2. For battery – the advanced materials should be able to prevent thermal runaway.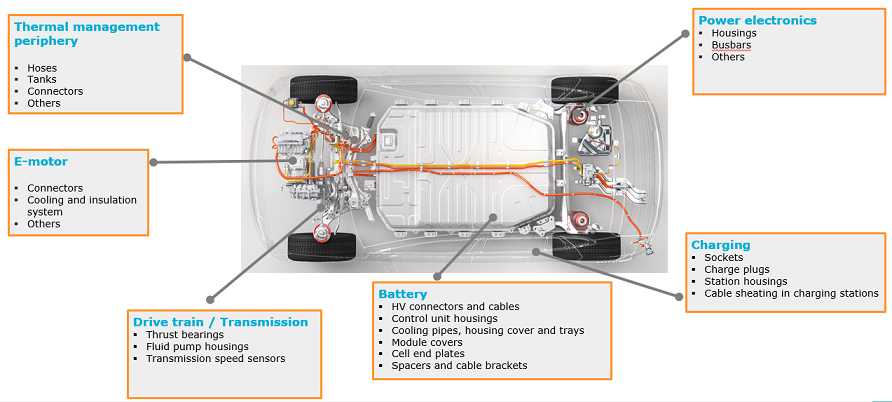 With this transition, major supply chains in the industry would be reshaped, as the material suppliers are expected to rapidly adapt to these new requirements. Schlegel und Partner, with its extensive experience in this domain, is well positioned to help industry players, such as material supplier, to understand the challenges and trends as well as gain transparency about concepts and technical requirements for usage of high performance plastics in BEVs.
For more information, please contact:
Thorsten Leupold,
phone: +49 6201 9915 16,
email id: Thorsten.Leupold @SchlegelundPartner.deor
Aayushi Sinha,
phone: +49 6201 9915 18,
email id: Aayushi.sinha@SchlegelundPartner.de