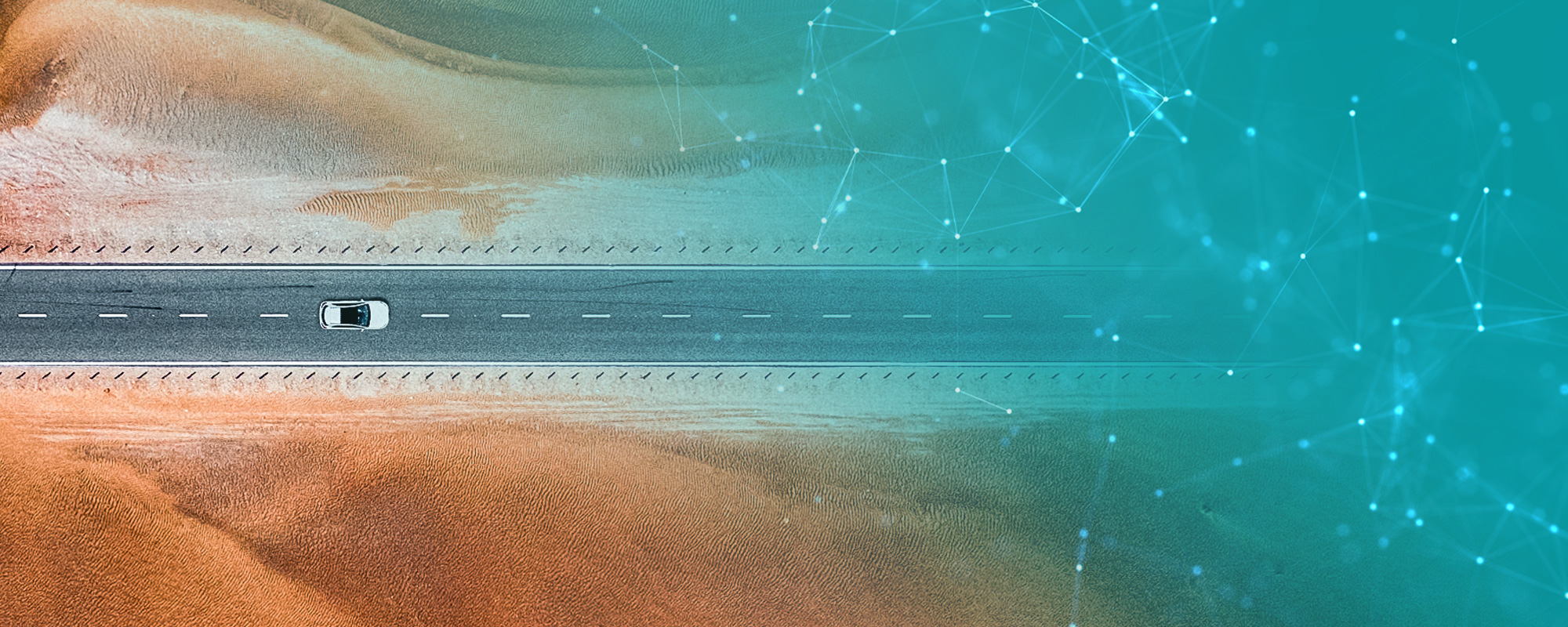 YOU ARE HIGHLY SPECIALIZED? SO ARE WE!
Experience, Performance, Excellent Results
Benefit from our deep understanding of B2B markets
We make a difference for our clients
50 colleagues from about 20 nations with different professional backgrounds form the Schlegel und Partner Team. We bundle synergies at one corporate location in Weinheim.Thanks to our many years of experience in B2B markets, we are experts also for difficult technical topics.We accompany our clients along the entire value chain and feel responsible for results.
Read more about our industry know-how
Enthusiasm
We remain curious and look forward to mastering challenges with full commitment and creativity every day - in order to achieve the best for our customers.
Partnership
Within the team and with our customers, long-term relationships are important to us - characterized by reliability, trust and appreciation.
Expertise
Our deep understanding of technical markets and many years of professional experience grow with every project - with measurable added value for our customers.
Versatility
People with an academic background in a wide range of disciplines and with intercultural skills work together on global projects - creating exciting synergies.
Sustainability
Responsible action and conscious use of resources are part of our guiding principles - and also characterize our growth strategies.
Global players and hidden champions trust in us
More than 200 customers appreciate our deep understanding of technologies and profound market knowledge. We have long-standing partnerships and co-operations with our customers, which provide them with on time market insight and effective consulting.