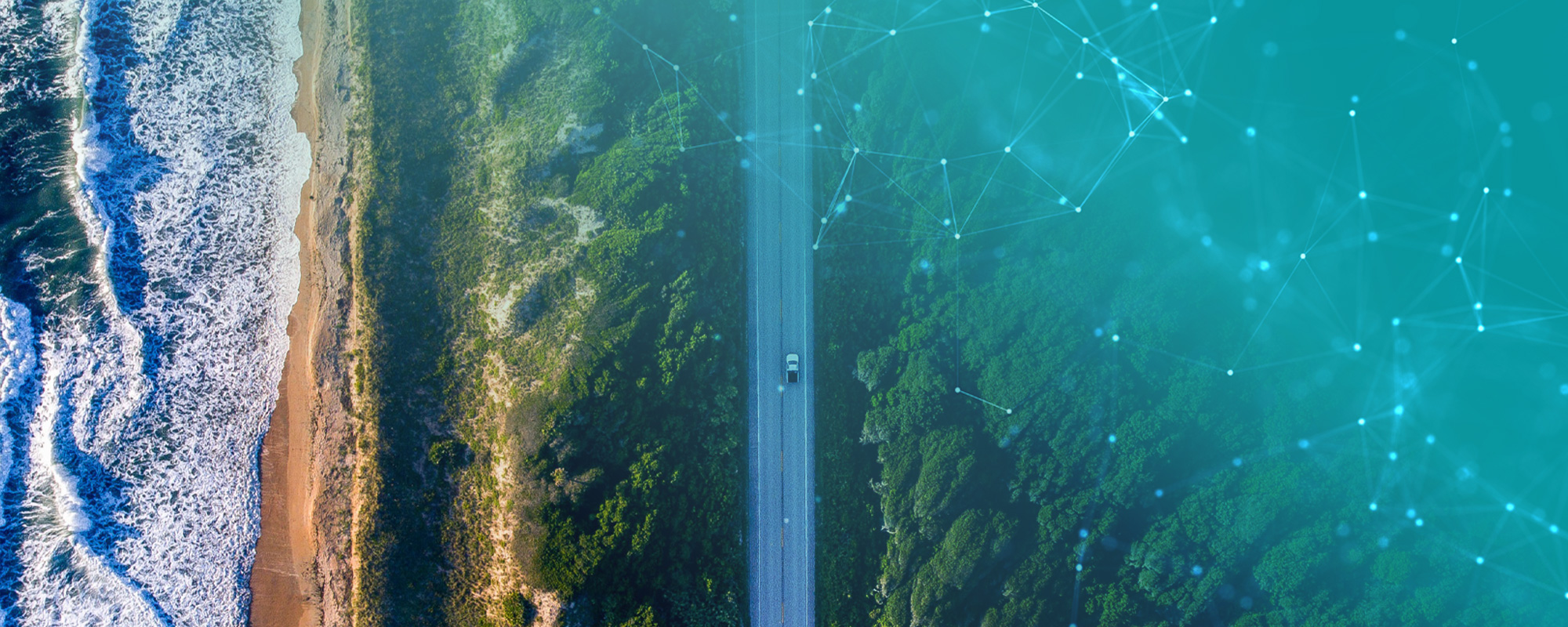 GOOD QUESTIONS GET YOU FURTHER
Interested in becoming a Market Insighter?
FAQ
What distinguishes Schlegel und Partner from other management consultancies?
We see ourselves as "Market Insighters" for technology-driven businesses. We work with a strong focus on market research and thus provide our clients with a sound basis for further strategic decisions. Our research does not stop at secondary sources, we build our recommendations on our own primary research. Doing that we transform information into knowledge and knowledge into strategy and make all our consultants true market experts.
Which clients does Schlegel und Partner advise?
We advise global industry players and private equities with business in the following branches:
Automotive
Mechanical engineering
Chemicals and Raw Materials
Electronics and Electrical Engineering
Energy
Agriculture and Food
Medicine and Health
Textiles, Nonwovens and Paper
Construction
What further training does Schlegel und Partner offer?
Education and further training are very important for us. During your first 100 days at Schlegel und Partner, you will be involved in a mentoring program. You will receive support from experienced colleagues and will be trained in-house - in our Schlegel und Partner Academy. External partners such as trainers, coaches and language schools are involved depending on the individual needs. On average, you will have at least 1 day of training per month.
I do not have an economics or technical degree. Can I still apply to Schlegel und Partner?
Of course! At our company, people with a wide variety of academic disciplines have found their profession: economics, engineering, social sciences, psychology, statistics, chemistry, physics, etc. Experience has shown that the best results are achieved when people with different ways of thinking, views and horizons work together on a common cause. We are curious to get to know you and to hear about your qualifications!
Does Schlegel und Partner also offer entry opportunities for applicants with a bachelor's degree?
Bachelor graduates can also apply to Schlegel und Partner at any time and have realistic chances. There are careers from Intern to Head of Department and Partner. Our mindset is open - just like our doors.
When and how should I apply to Schlegel und Partner?
A good time to apply is between one to three months before the desired starting date. Other timeframes are also possible. Please apply preferably by e-mail.
What is the selection procedure after a written application?
After receiving your documents, we will check your qualifications for the advertised position. Since we have lean structures, you can expect a result within two to four weeks. We will discuss the further procedure in advance by telephone and then invite you to meet us in person.
What does the interview day look like?
You get to know our company and the Personnel Managers, Head of Department and one of our Executive Partners and can ask your questions. Depending on the position, you will prepare a small case study "from real life as a consultant" within an assessment and then present your results. This will give you an even better picture of us - and us of you.
Do I have to incur any costs as a result of the interview day?
If you travel by train, we will cover the travel expenses for the 2nd class train journey upon presentation of your original receipts. Please talk to our HR department in advance about other travel costs.
Is a rejection final? Or can I apply to Schlegel und Partner again at a later date?
Sometimes the customer business requires a very specific positioning of the "ideal candidate". However, this profile can also change. Since we do not archive documents for longer than 2 months for data protection reasons, it makes sense - and is advisable - to reapply. Maybe it will work out next time.
Can I become a permanent employee after an internship?
We have several colleagues (in various departments) who have developed from valuable interns to permanent employees. We look forward to receiving your application!