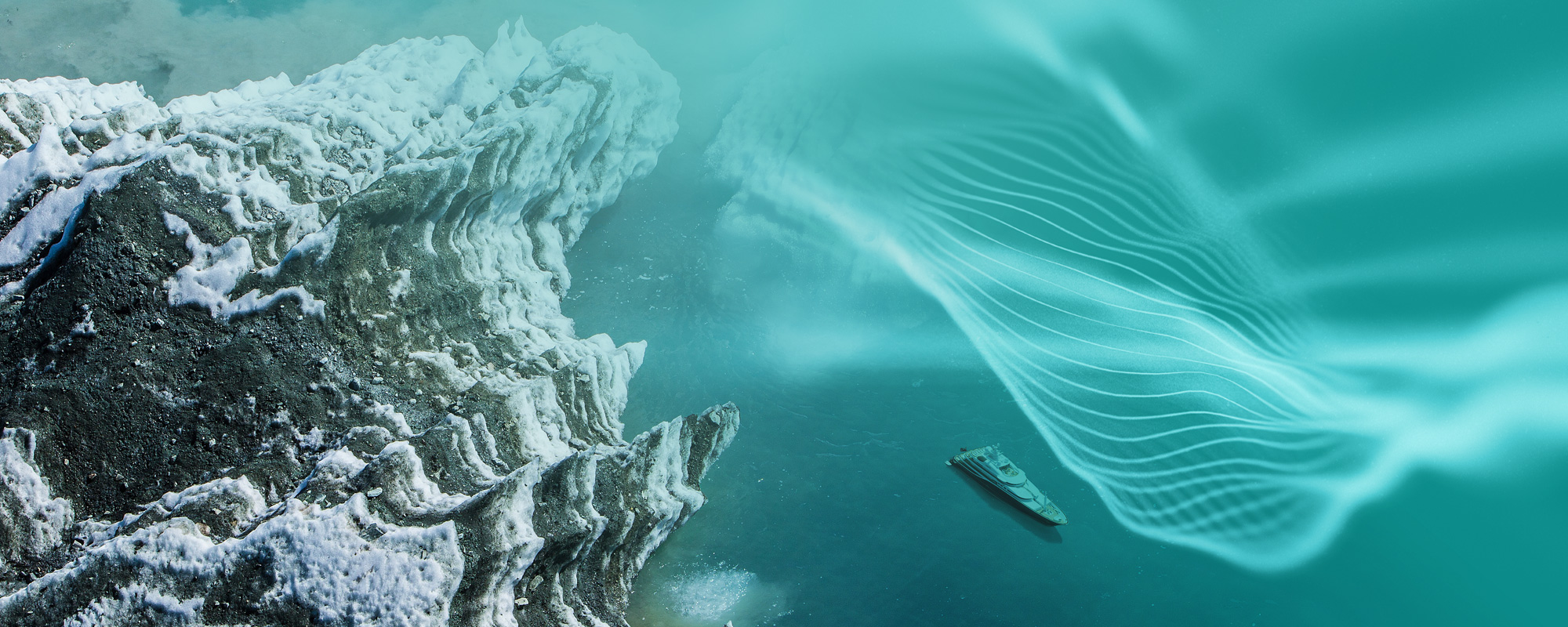 Schlegel und Partner – Your Market Insighters®
Broad spectrum, high synergies
We transform information into knowledge and knowledge into strategy.
Our USP is the combination of market insights and strategic consulting. We strive for new paths in order to achieve sustainable growth for our clients.
We accompany you to success
We analyze all steps along the industrial value chain.
We gain in-depth insights into market, competition and customer needs.
We discover opportunities and risks within existing markets.
We identify new material, product or customer potentials.
We develop innovative strategies and concepts.