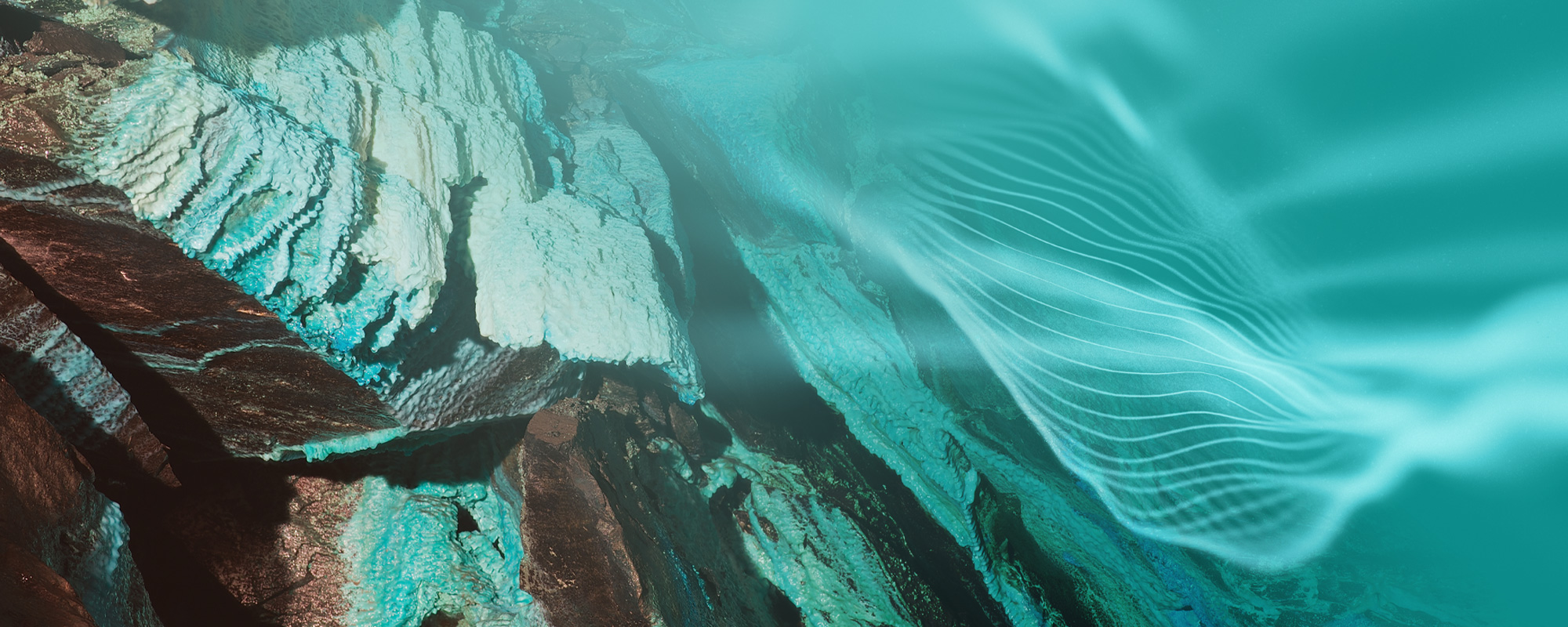 Stocking innovative ideas in bulk
Resources
Resources
The availability and performance of raw materials play a decisive role in the production process. In addition to established basic raw materials such as crude oil, natural gas and metals, there are many material innovations that could change entire industries in the future.With over 30 years of experience in monitoring commodity markets and evaluating market opportunities for material developments, we know what matters.
Key Topics
Sustainability
Recycling
Circularity
Transition to bio-based materials
Critical raw materials
Regulations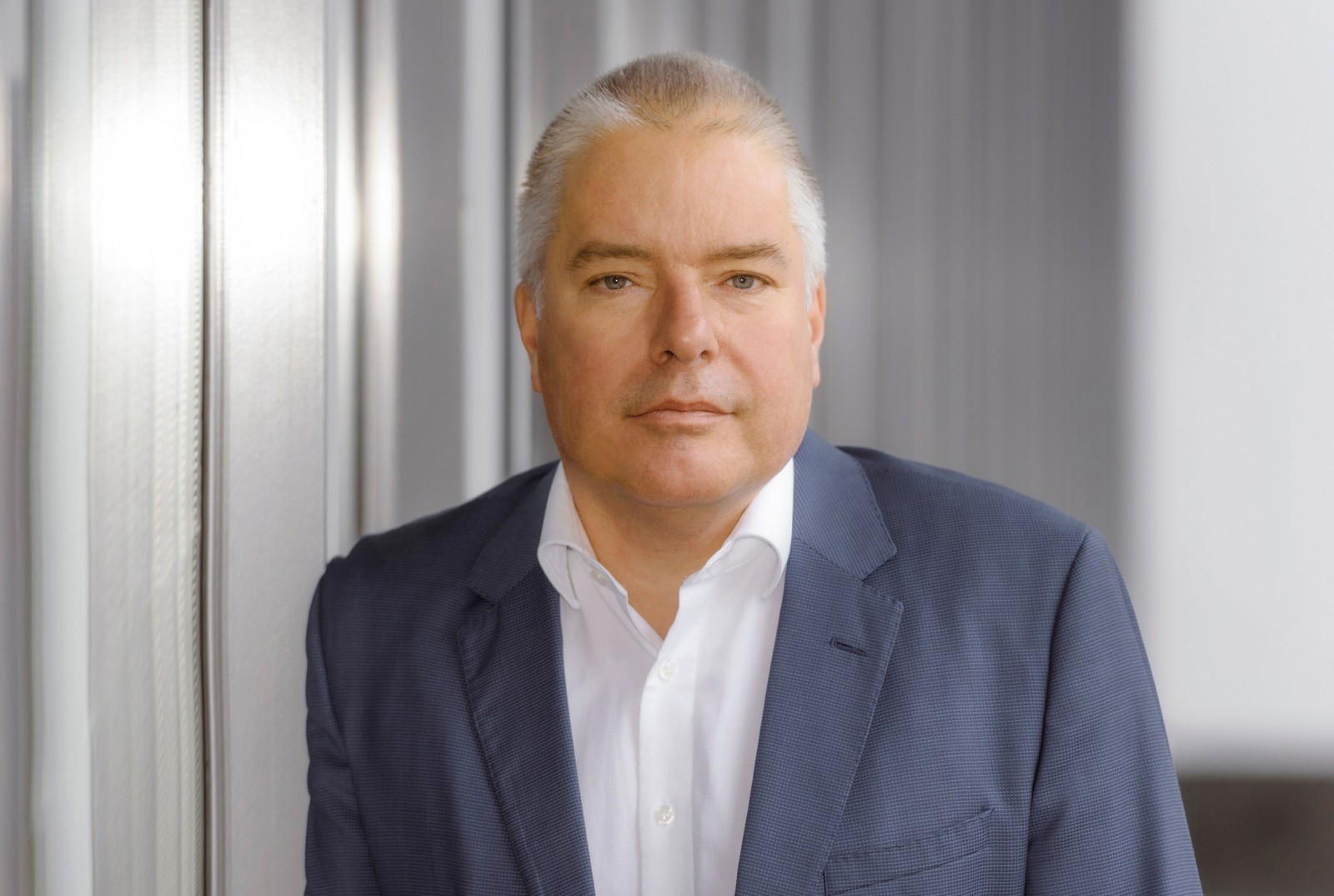 Contact person
Dr. Thorsten Böhn
Partner, Director Life Science
+49 6201 9915 79
Contact person
Dr. Annika Trümpler
Executive Partner
+49 6201 9915 74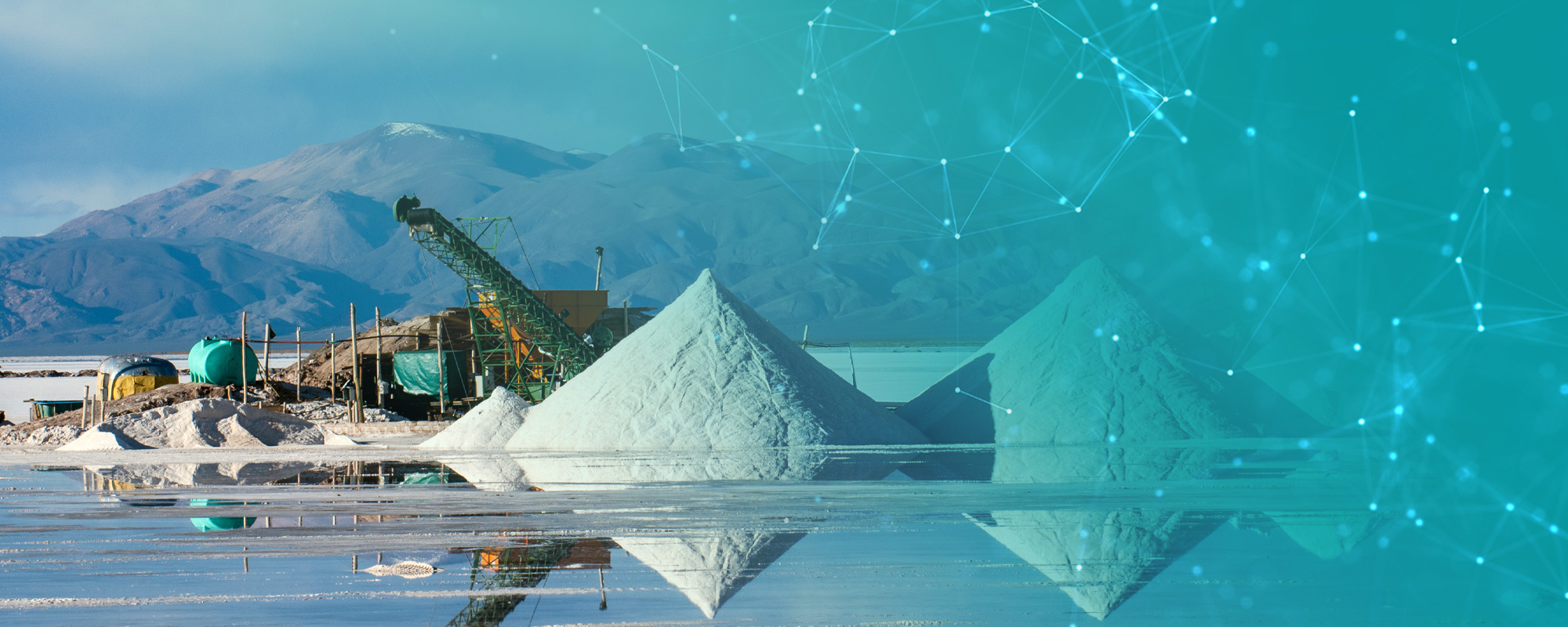 Raw material exploration and extraction
Metals
Industrial metals (e.g. copper, aluminum, nickel, zinc, tin, etc.) and precious metals (gold, silver, platinum, palladium)
Other raw materials
Mineral resources, wood, etc.
Auxiliaries and Consumables
Lubricants (oils, greases, coatings), cooling lubricants, coolants, cleaning agents
Value Chain
Raw material exploration and extraction

Fossil raw materials

Metals

Other raw materials

Auxiliaries and Consumables
Value Chain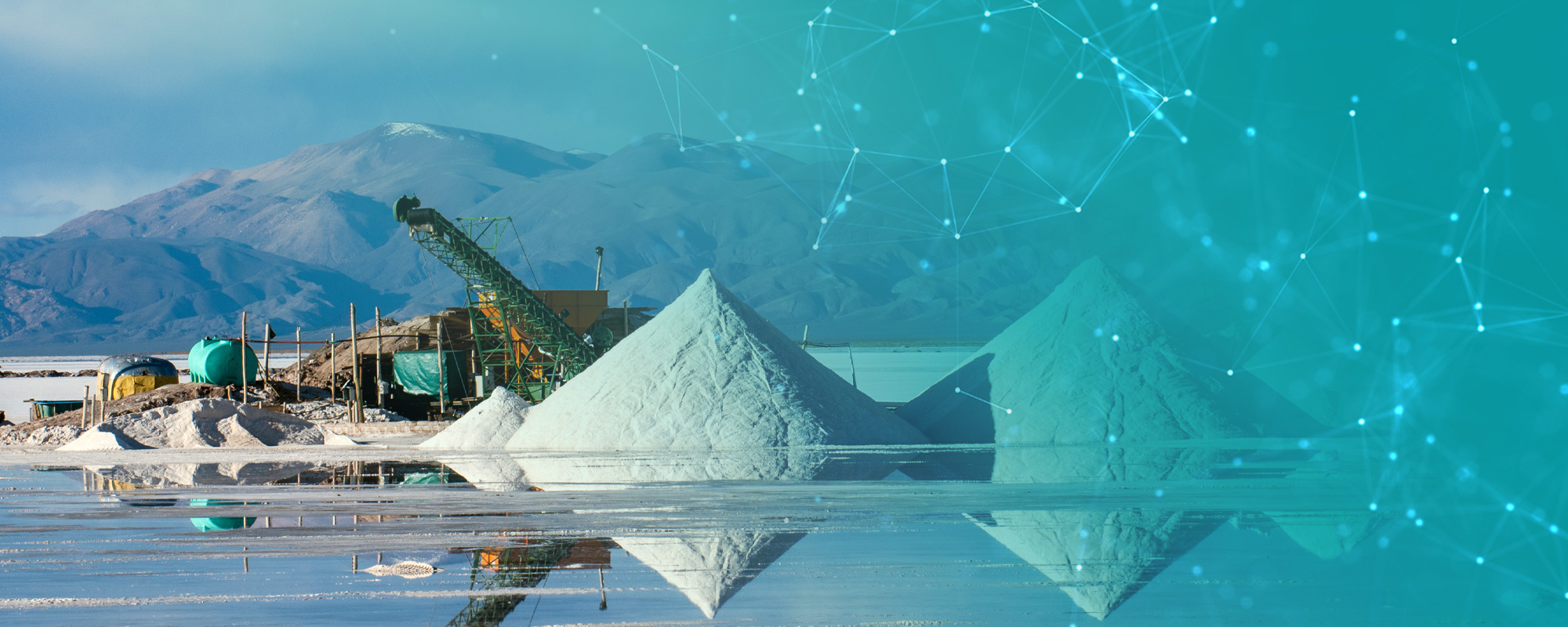 Raw material exploration and extraction

Fossil raw materials

Metals

Industrial metals (e.g. copper, aluminum, nickel, zinc, tin, etc.) and precious metals (gold, silver, platinum, palladium)

Other raw materials

Mineral resources, wood, etc.

Auxiliaries and Consumables

Lubricants (oils, greases, coatings), cooling lubricants, coolants, cleaning agents
Exemplary studies
Raw materials
Availability of critical raw materials for e-mobility
Outlook on the global precious metals markets, location factors and preparation of a business plan as the basis for an investment decision
Sourcing options for a strategically relevant recycling material, cost structures and business models
The market for bio-based polyols in the USA
Market structure and customer requirements in Europe for a market expansion strategy for semi-finished gold products
Monthly raw materials report for a global industrial company on strategically important raw materials
Dependence of selected industries on fossil fuels until 2050 and future business opportunities for an international industrial group
Crude oil price development scenarios and their impact on oil and gas and the chemical industry
Market trends and developments for copper slag in the cement and abrasives industry and identification of potential customers