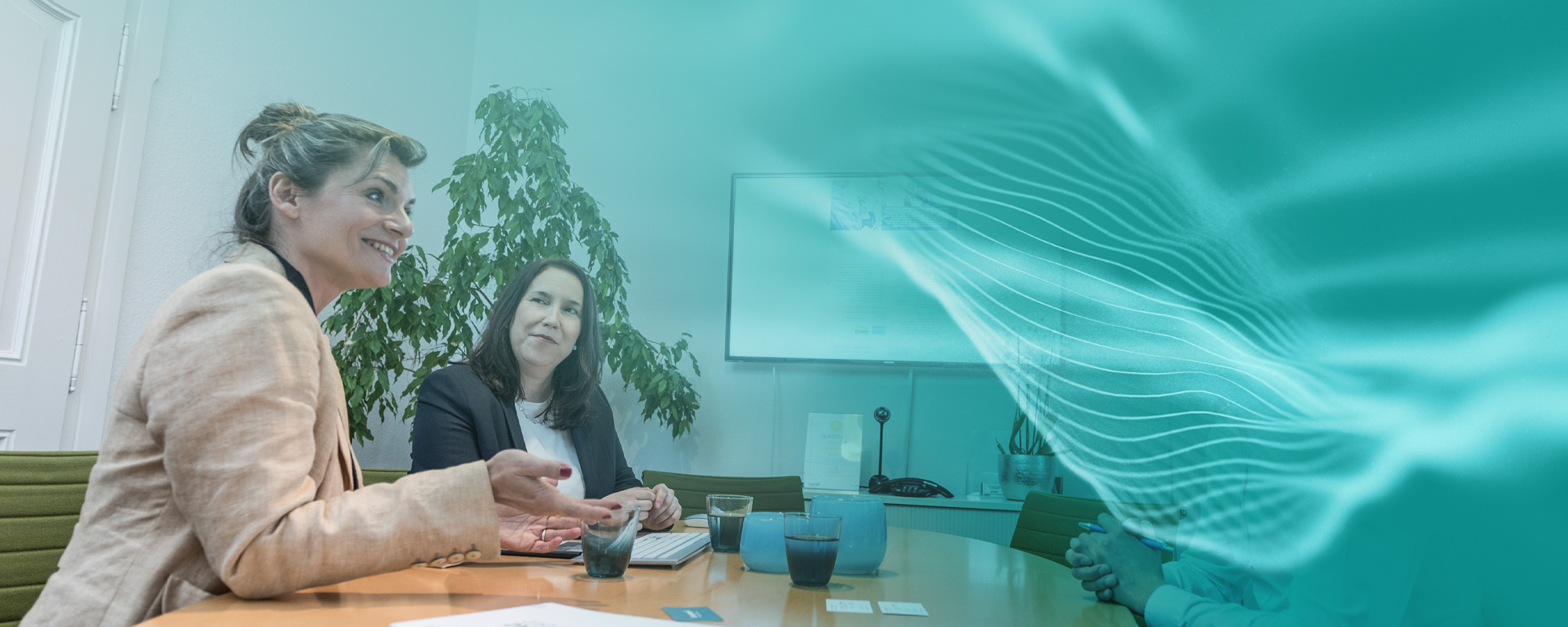 YOUR CAREER AT SCHLEGEL UND PARTNER
Get on board and get started
Whether you are just starting your career or you are an experienced professional - with us, you will be continuously supported and challenged.
For a career full of opportunities
Do you bring along curiosity and enthusiasm for varying technical topics and a sure instinct for business?
Would you like to learn something new every day and and to be part of an international and interdisciplinary team?
Do you want to advance quickly and grow into responsibility?
Do you wish to have an immediate impact on our customers' decisions and projects?
Join us as Market Insighter!
Don't leave your career to chance.
We are an excellent employer, well above the industry average. We are looking for bright minds and dedicated market insighters from all over the world.External partners such as trainers, coaches and language schools are consulted as required.
On average you will have about 120 hours of qualification per year.