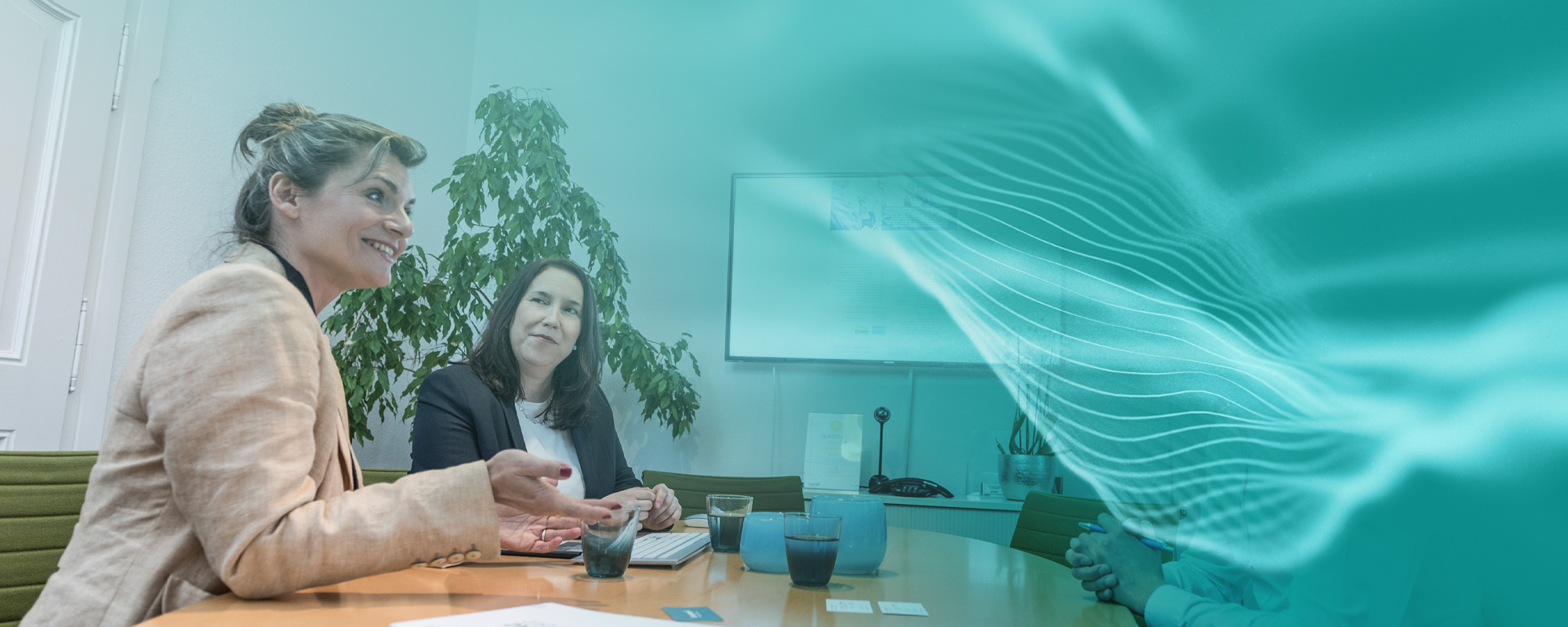 APPLICATION PROCESS
How to approach us
Our application process is systematic and structured.
We are always looking for bright minds who like to
work internationally, interculturally and innovatively. Are you ready to
become a market insighter
?
3 steps
for your progress

. 1. Application

Send your complete application for the open position. Since we have lean structures, you can expect prompt feedback.

2. Interview

A first, short telephone interview completes the impression of your professional background. You will get to know our company and can place your questions. We will discuss the further procedure and invite you to a video call.

In the next step and depending on the position, we will invite you to a personal meeting on site in Weinheim. Here you will get to know your direct supervisor and team colleagues. Within an assessment, you will work on a small case study and present your results.

3. Job

The decision for a job offer is possible within a few days. In case of a positive result, you will receive a job offer after agreeing on the contractual contents.

Unsolicited application

If you are not a direct match

for the open position, never mind.

This is not a reason for us not to consider you. Feel free to apply!Please make sure that your documents are complete.

Use our form or send them by e-mail to:

career@schlegelundpartner.de

We will review your application promptly and provide you with feedback.

We are eager to meet you!