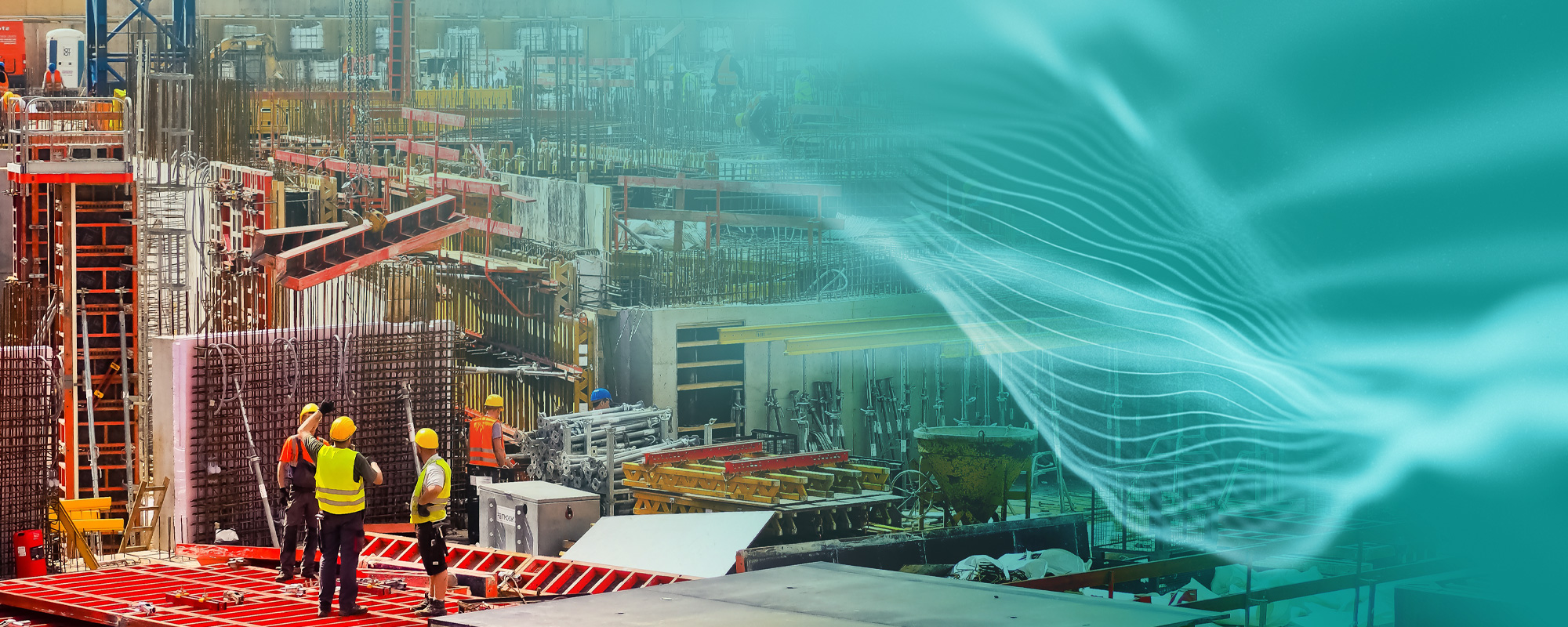 Building on secure foundations
Construction
Construction
The construction industry is one of the most important global growth markets. Digitalization, new manufacturing processes and new materials will fundamentally shape and change the construction industry worldwide in the coming years.
For more than 30 years, we have been advising a wide variety of companies in the construction industry. Our clients include key players in the construction chemicals industry, innovative material manufacturers, component suppliers and construction service providers.
Contact person
Dr. Annika Trümpler
Executive Partner
+49 6201 9915 74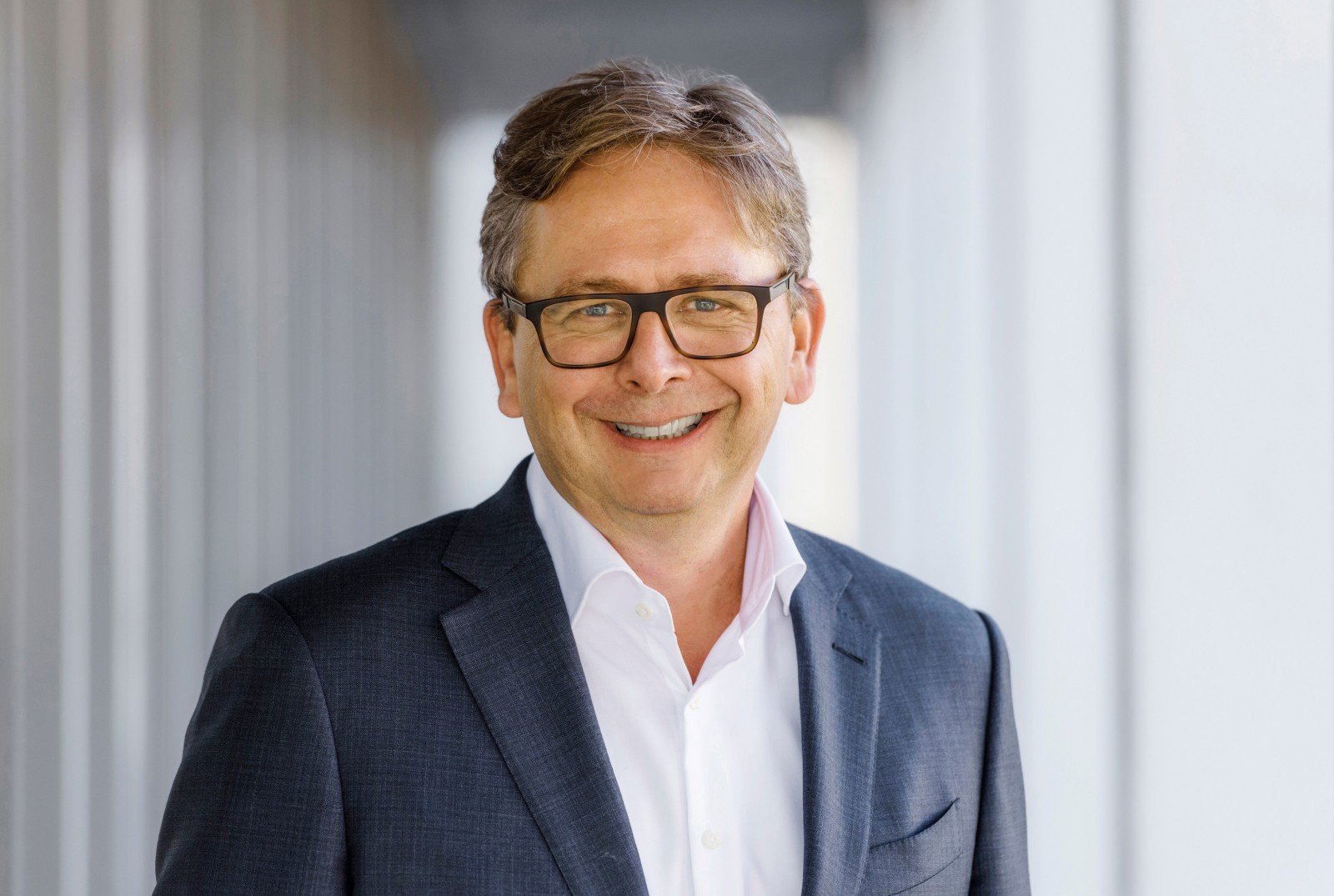 Contact person
Dierk Plümer
Executive Partner
+49 6201 9915 44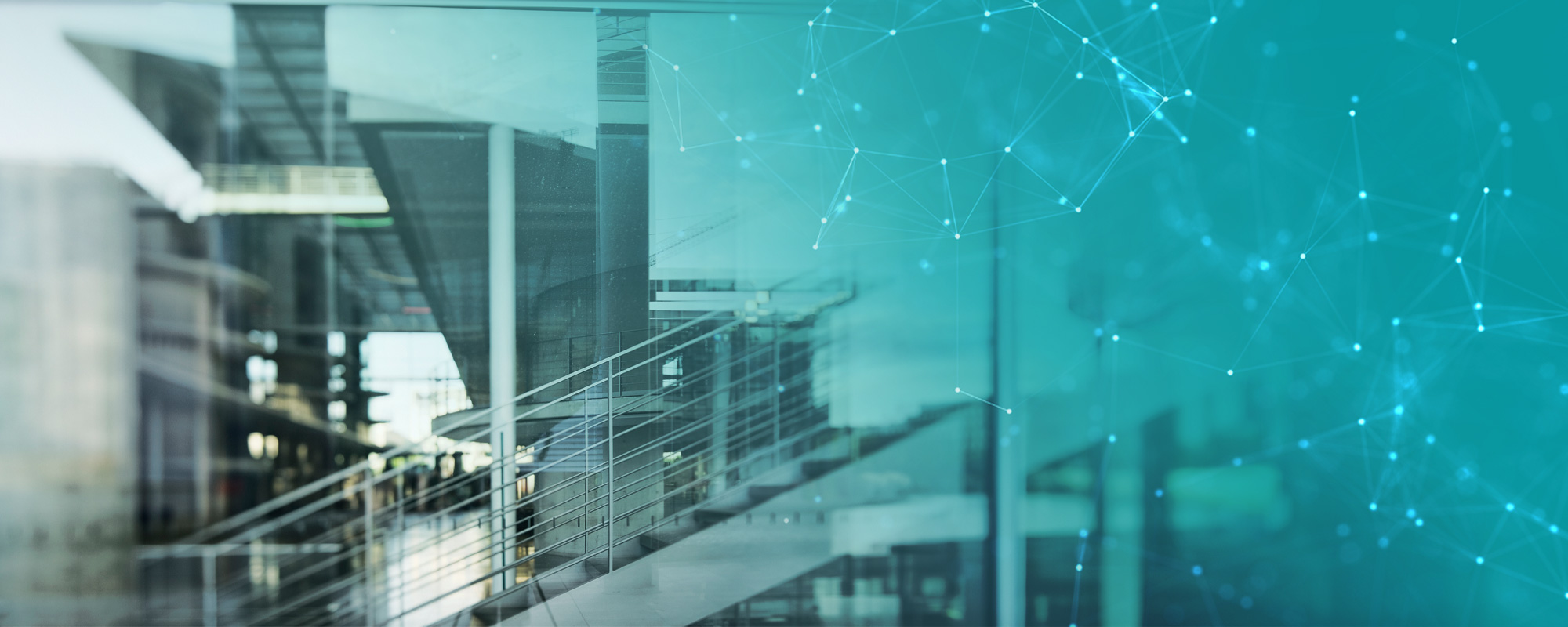 Raw Materials
Cement and concrete, metals (steel, copper...), insulation materials, wood, composites, minerals
Construction Chemicals
Cement and concrete additives, resins, paints and varnishes, etc.
Smart Buildings
Sensors, RFID, biometrics, smart home, actuators, control and regulation technology, energy supply
Planning and services
BIM, planners, architects, etc.
Buildings
Residential, industrial/commercial and public buildings, remodeling and renovation, as well as the construction of prefabricated buildings, interior finishing, installations
Infrastructure
Roads and railroads, tunnels and bridges, related work e.g., fire protection in tunnels
Underground Construction
New construction and restoration, pipelines, water pipes and sewers, power supply and data lines, watergates and dikes
Value Chain
Raw Materials

Construction Chemicals

Smart Buildings

Planning and services

Buildings

Infrastructure

Underground Construction

Concepts and Systems
Value Chain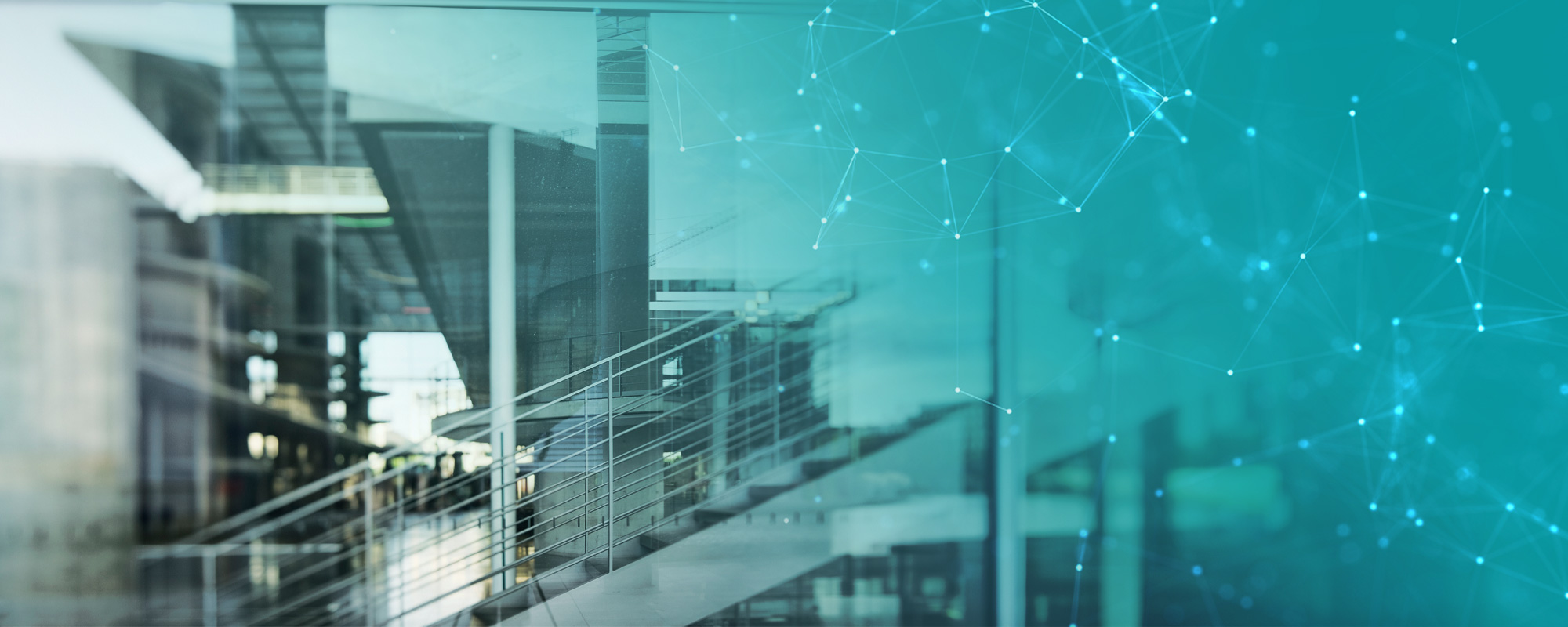 Raw Materials

Cement and concrete, metals (steel, copper...), insulation materials, wood, composites, minerals

Construction Chemicals

Cement and concrete additives, resins, paints and varnishes, etc.

Smart Buildings

Sensors, RFID, biometrics, smart home, actuators, control and regulation technology, energy supply

Planning and services

BIM, planners, architects, etc.

Buildings

Residential, industrial/commercial and public buildings, remodeling and renovation, as well as the construction of prefabricated buildings, interior finishing, installations

Infrastructure

Roads and railroads, tunnels and bridges, related work e.g., fire protection in tunnels

Underground Construction

New construction and restoration, pipelines, water pipes and sewers, power supply and data lines, watergates and dikes

Concepts and Systems
Exemplary study topics
Identification of potential fields of application for an innovative insulating material worldwide
Analysis of market volume and substitution potential for nonwovens in the construction industry
Growth strategy for a service provider for complex interior finishing in the DACH region
Market and price strategy for a manufacturer of PU insulation panels
Decision-making structures for interior finishing in hospitals and success factors for a market entry
Growth strategy for a service company in the field of structural fire protection
The market for tunnel lining and tunnel refurbishment in Europe
Development of market sizes and market shares of different sealing technologies in the next 10 years
Requirements for the product portfolio of a company in the construction chemicals sector for the realization of cross-selling effects
Market simulation model for the global flooring market
Impact of BIM on the construction industry in Europe and the USA
Development of the global market for cement and cement additives