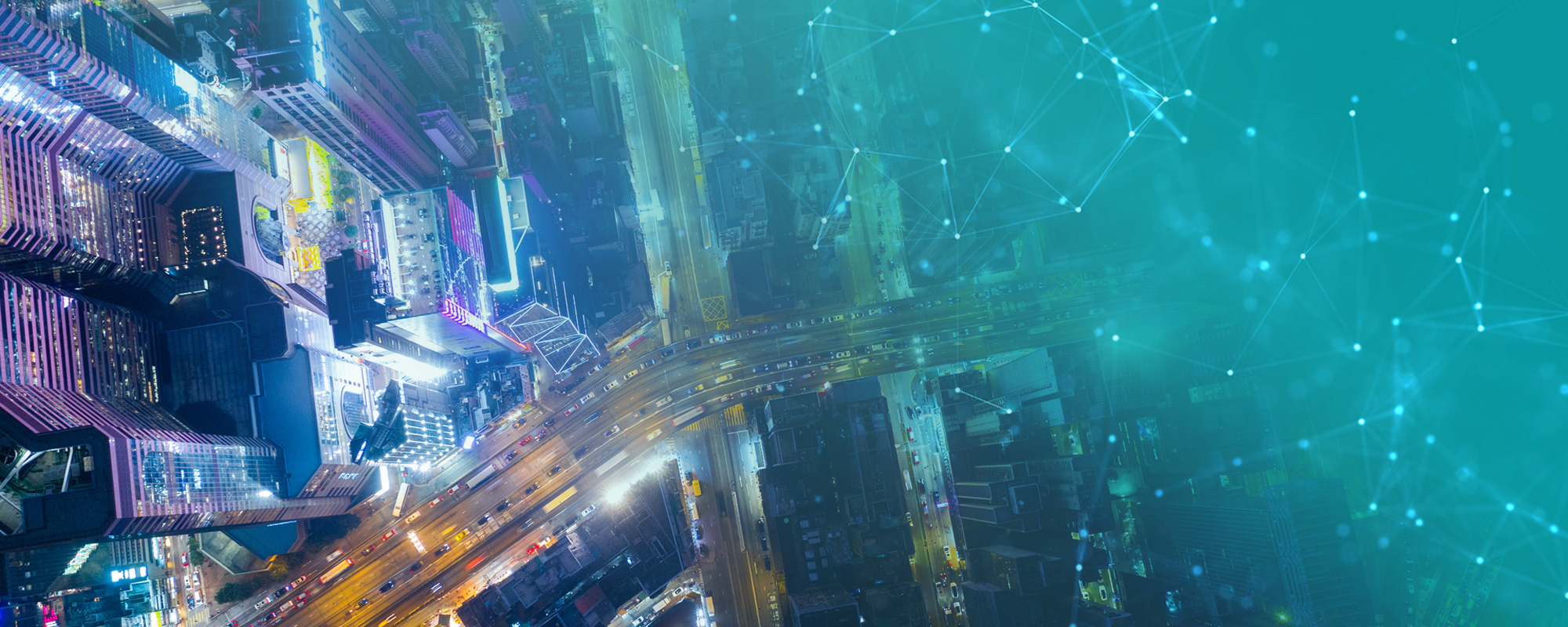 INTERNATIONAL
Internationality is our strength
Experts and networks all over the world
Right from the beginning, Schlegel und Partner has been working internationally. Today, our team consists of people from 20 nations and we and our business partners operate in a global context. We understand the culture and typical behaviors in all relevant countries. This reduces the scope for interpretation and increases reliability of results.
India
With the second largest population in the world, India is offering considerable potential. Foreign companies are provided with a wide range of opportunities in this country full of contrasts: from technological progress in agriculture to cooperation in the high-tech sector. Schlegel und Partner has experience in India on a wide range of topics and native colleagues who understand the business culture.
Europe
With its specific know-how, Europe owns a decisive role in the global value chains. The region is still leading for major innovations in many technologies and industries especially with regards to sustainable solutions. Also, European companies are attractive targets for M&A activities. Being located in the center of Europe, Schlegel und Partner has well-established contacts to European world market leaders in various industrial sectors.
North America
The USA is standing up to global competition as one of the most flexible economies in the world. This often requires foreign companies to move at a faster pace than they are used to in their home markets. Canada is driving the diversification of its economic structure to reduce dependence on volatile commodity markets. Over the course of many projects, Schlegel und Partner has built up a close-knit network of important contacts in North America.
South America
South America can be a strategically important target area for industrial companies. Emerging Pacific Rim countries like Colombia and Chile easily escape the attention of European companies, while Asian competitors, especially from China, make strategic investments there. Knowledge of the national languages and region-specific communication patterns significantly facilitate the compilation of information. Schlegel und Partner has expertise from many projects covering this region and regional experts on board.
China
With its huge size and high growth, China is one of the most important markets in the world. The government is pushing the transformation from cost leader to technology leader. This brings opportunities and risks for companies from the established industrialized countries. Our experienced team of consultants from China, India, Korea and Japan offers profound market insights, industry know-how, and a high competence for successful B2B market research.