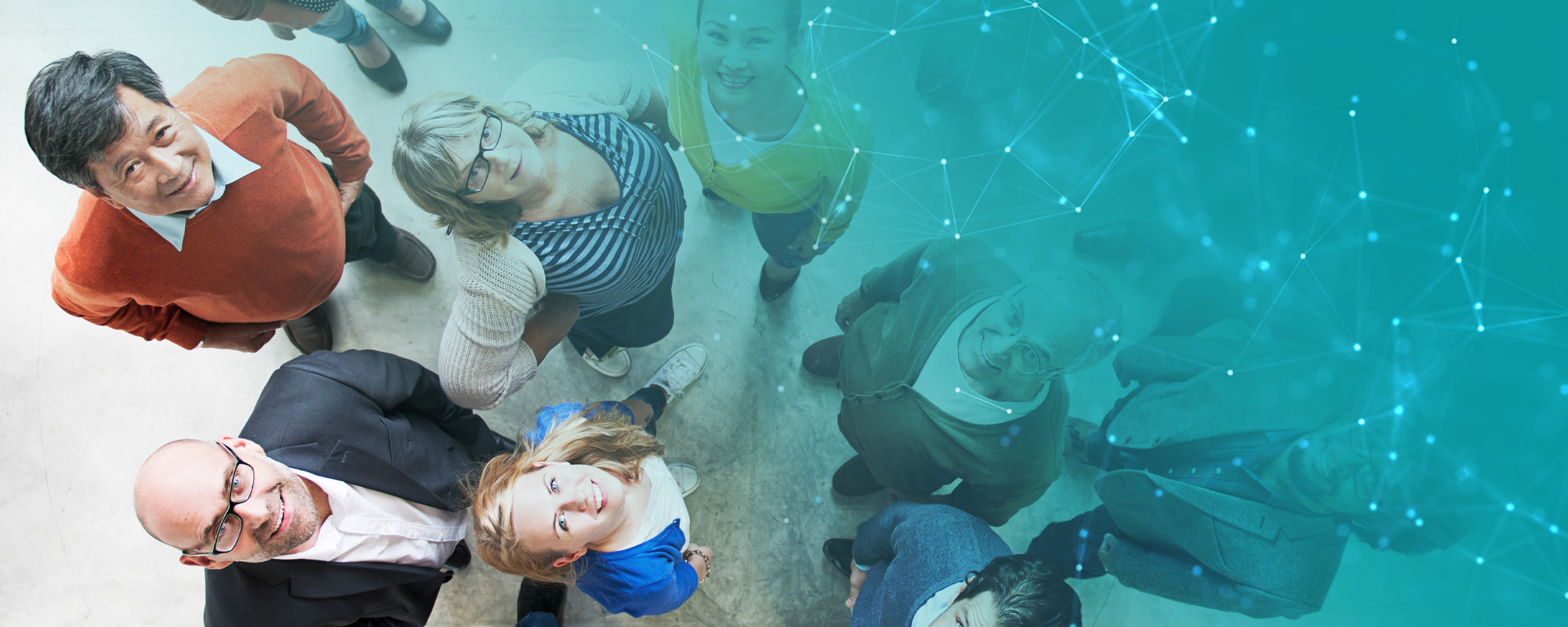 We push for action!
Growing with the tasks
In the course of our structured onboarding process and individual career development, you will quickly take on responsibility.
We answer crucial questions for our customers and enable our colleagues to fulfill the role of Market Insighter professionally. Whether you are a career starter or an experienced professional – grow with us!