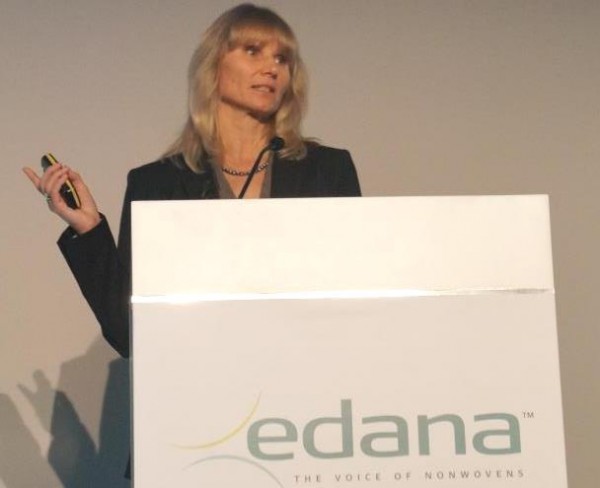 Silke Brand-Kirsch of Schlegel und Partner spoke at OUTLOOK 2015 conference in Athens
18 November 2015OUTLOOK 2015 is the World's Premier Nonwoven Personal Care and Hygiene Products Conference organised by edana - The Voice of Nonwovens. Players in the nonwovens personal care and hygiene products supply chain meet high level speakers find numerous networking opportunities.
The conference took place in Athens, Greece, from September 23 to 25, 2015.
Visit
edana.org