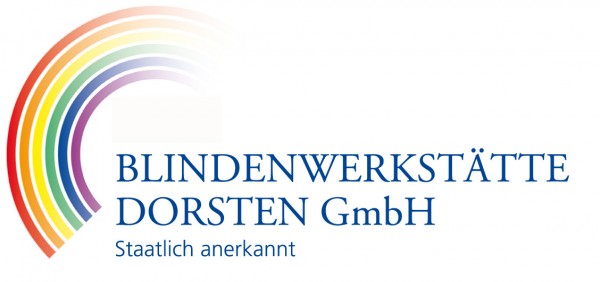 SuP company value 'Partnership' – a good currency
11 July 2017On the occasion of its 25th anniversary, Schlegel und Partner not only celebrates 25 years in business but also a more than 10-years-lasting partnership with "Blindenwerkstätte Dorsten" that provides a workplace for the blind. Because lived values are most valuable.
Partnership has a great, lived value at Schlegel und Partner and many facets. As a team, among colleagues, as well as with customers and suppliers, long-term relationships are firmly anchored company values – characterized by reliability, trust and appreciation.For more than ten years, various products have been ordered from the Blindenwerkstätte. Also for its anniversary, the SuP team received personalized, sustainable items.
"Besides our 'Doctors Without Borders' support, Blindenwerkstätte Dorsten is also among our long-term partners. We are glad that we can reliably support the Blindenwerkstätte – and receive high-quality products. Purchasing from the social organization secures workplaces in Dorsten and we can equip our company sustainably", says Dr. Katja Flascha, Executive Partner. Blindenwerkstätte Dorsten has a wide product range. For details, please visit
www.blindenwerkstaette-dorsten.de
© Schlegel und Partner 2017